Our Research
Our group explores the boundaries of quantum physics and gravity
from both an experimental and theoretical standpoint.
• Quantum Optomechanics and Quantum Measurement
• Levitated Superconducting Gravimeters
• Precision Tests of Gravity with Microscopic Source Masses
• Quantum Tests of Gravity and Gravitational Quantum Physics
Open Positions
Interested applicants can contact Markus Aspelmeyer or one of the experiment leads.
Available positions:
• BSc positions
• MSc positions
• PhD positions
• PostDoc positions
Latest News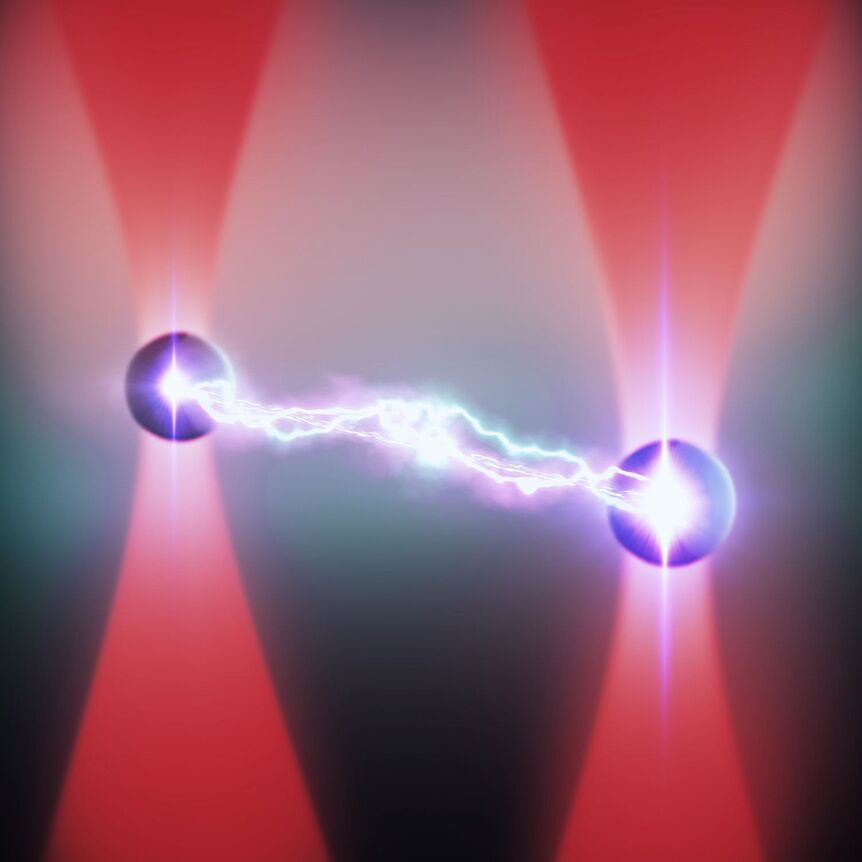 "Bound by Light"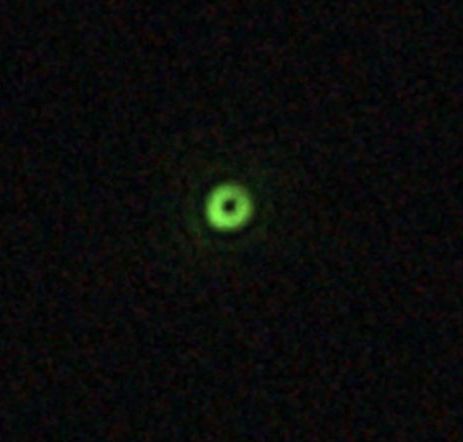 Squeezed Light from a Levitated Nanoparticle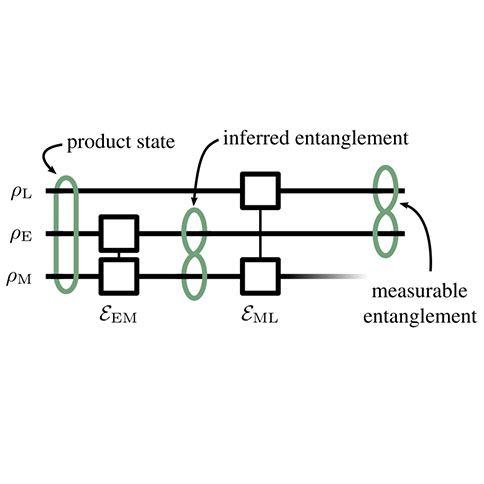 Stationary optomechanical entanglement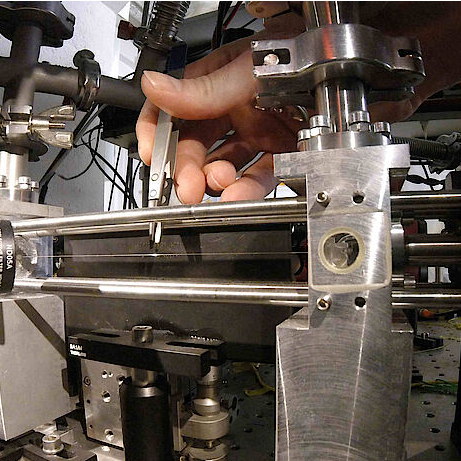 When Maxwell's demon takes its time